Welcome to Akkadu blog!

23 Oct. 2020

Akkadu is embarking on transformation,focusing on technology!

7 Oct. 2020
 Akkadu facilitates  digital international exchanges among universities                                                                                                                                                                                                                                                    
14 Sep. 2020

Akkadu RSI Tech supports "China-Europe
Business Dialogue"


10 Sep.2020

Akkadu invites you to attend online "Corporate
Innovation Summit 2020"
28 August 2020

Akkadu holds the 3rd "INTERPRE-PARTY" on how to
cope in the Post Covid-19 Era
27 August 2020

 Akkadu new features make it easy to run an event!

24 August 2020

Akkadu new features make it EASY to run an event!

17 August 2020

How to launch products successfully on Kickstarter?


14 August 2020

Akkadu supports "Building Better Business" event



22 July 2020                                                                                                                                                                    
Cities inundated by deadly floods...Can we do something?                                                
16 July 2020                                                                                                                                                                    
How can foreigners start their own startups in China?
10 July 2020                                                                                                                                                                    
Akkadu 
empowers interpreters' competitiveness !                                                                                                      
9 July 2020

Impact Investment Forum Tonight!!!                                                                                                      


8 July 2020                                                                                                                                                                      
Eve invites you to ride the wind together!                                                                                       
 

3 July 2020


Countdown of "Shopify Virtual   ackathon"                                                                                                                                                                                                                                                                                                                                                      
1 July 2020                                                                                                                                                                       
Alvaro:from Ren Zhengfei's chauffeur to founder of startup                                                     


26 June 2020
 
Cross-language communication:from Tower of Babel to Akkadu                                
22 June 2020

Give every  language a voice! Her story from Eve: Co-founder of Akkadu  

19 June 2020


   Building better business workshop                                                                                                                                                                                                                                                                                                                                           

18 June 2020

Language services during and after the Pandemic                                                                                                                 
欢迎来到Akkadu博客!

2020年10月23日

2020年10月7日

Akkadu助力高校数字化国际交流!
2020年9月14日

2020年9月10日

Akkadu邀请你一起云参加"2020企业创新峰会(CIS 2020)"


2020年8月28日

Akkadu召集同传江湖英雄da'hui
共议如何在后疫情时代"乘风破浪"

2020年8月27日

Akkadu新的功能上线啦!以后举办活动更加轻松愉快!
2020年8月24日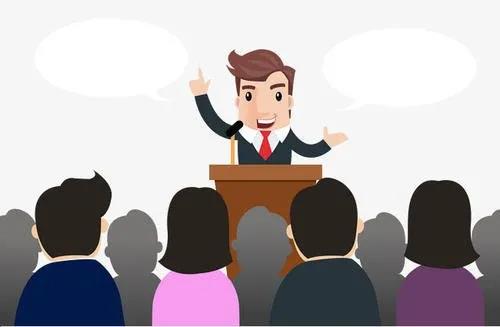 2020年8月17日

2020年8月14日

Akkadu参加"科技向善"线上分享会 | 有温度的数据,可持续的科技
2020年7月22日


2020年7月16日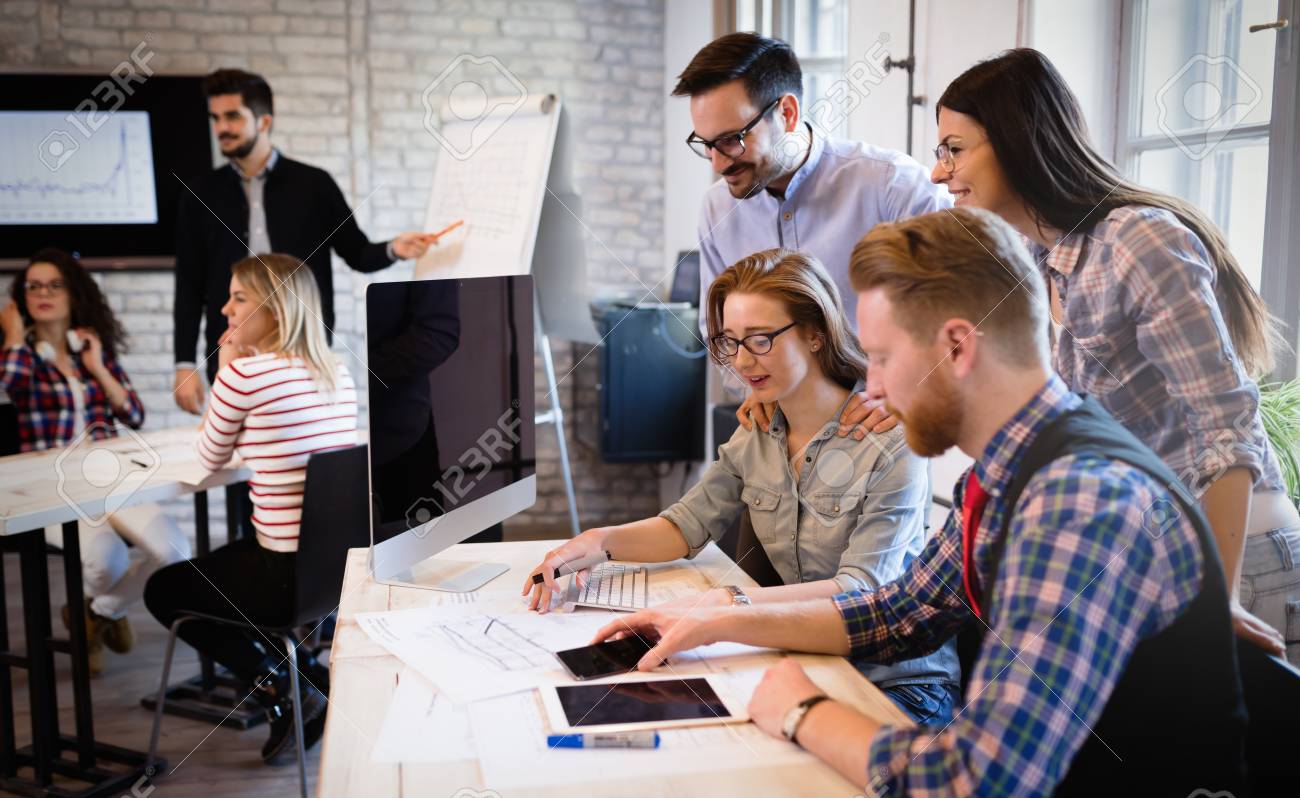 2020年7月10日

2020年7月9日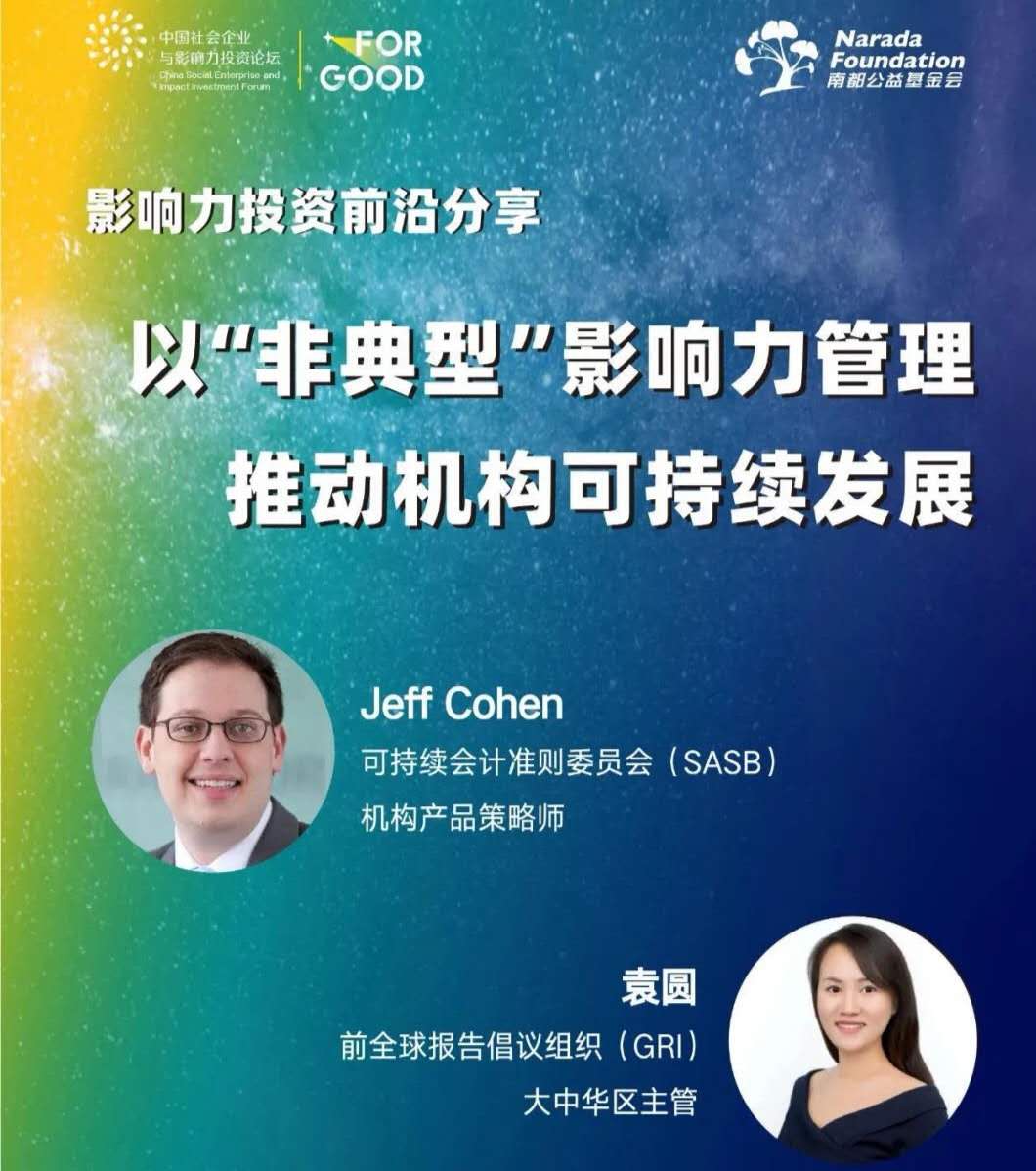 2020年7月8日

2020年7月3日


2020年7月1日                                                                       
梦龙:从任正非的兼职司机到初创公司创始人      



2020年6月26日

从巴别塔到Akkadu:跨语言沟通不再遥不可及

2020年6月22日
                                                    让每一种语言发声!Akkadu联合创始人Eve的心路历程
2020年6月18日

Powered by Froala Editor