# How to use Akkadu QR Code
Scan Akkadu QR code using your mobile phone.
Example of Akkadu QR code: (⚠️Please contact the organizers to get your event's QR code)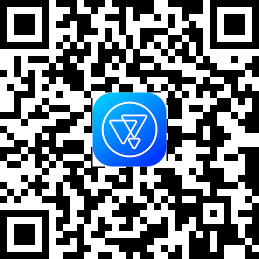 Use Chrome, Firefox or Safari browser to access the Akkadu page.

Click START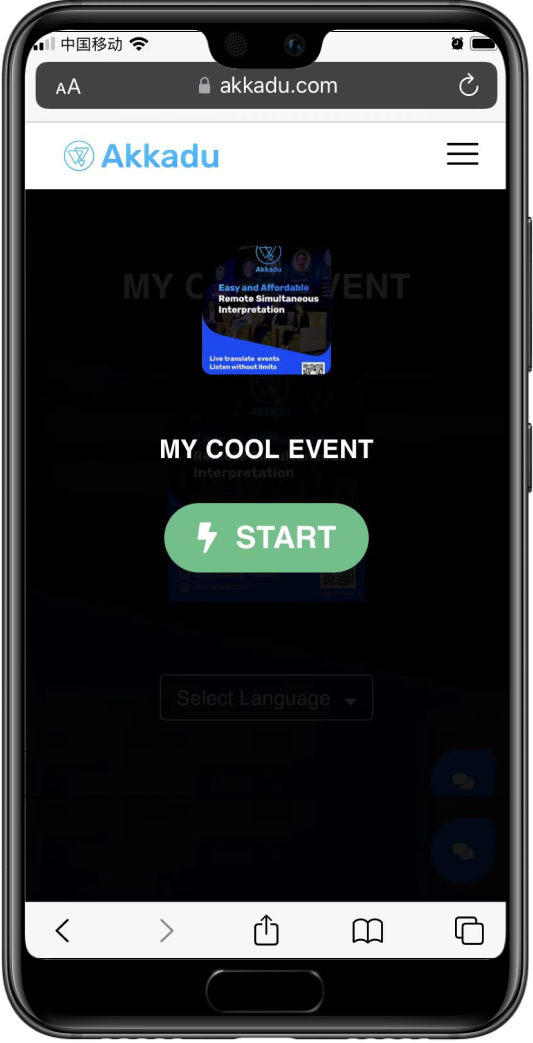 Click Select Language and select your preferred language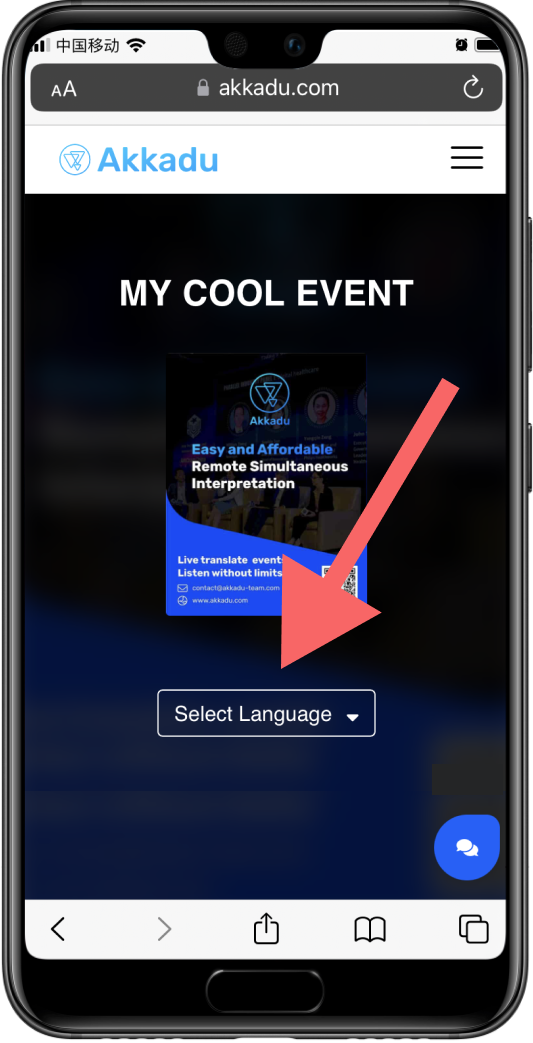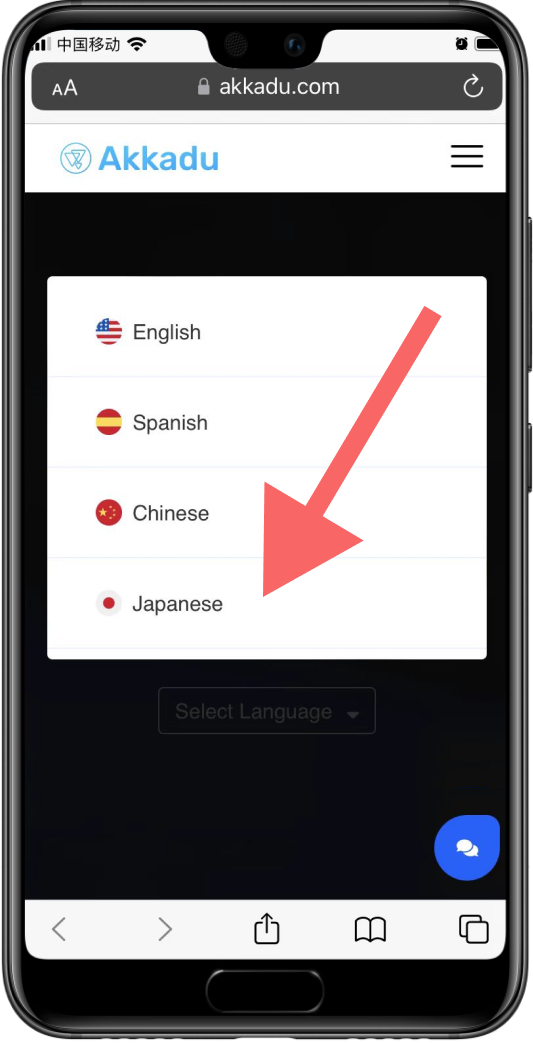 🎧 Start listening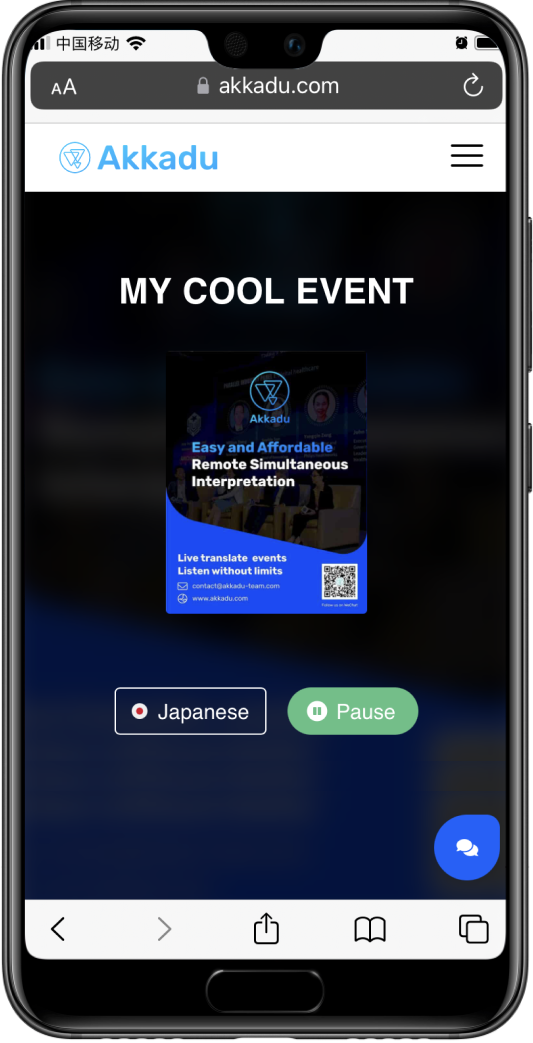 ---
Notes:
If in step 3 you cannot see the START button, most probably the wifi network firewall is blocking the stream. Please change to another wifi network or use 4G.