# Audience
# How to use Akkadu: 4 steps
Scan Akkadu QR code or open Akkadu URL using your mobile phone or laptop.
Example of Akkadu QR code: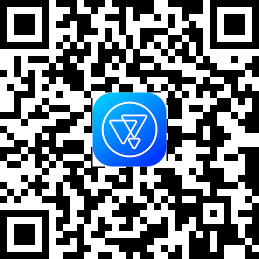 Use Chrome, Firefox, Safari browser or WeChat to access Akkadu page.

Click START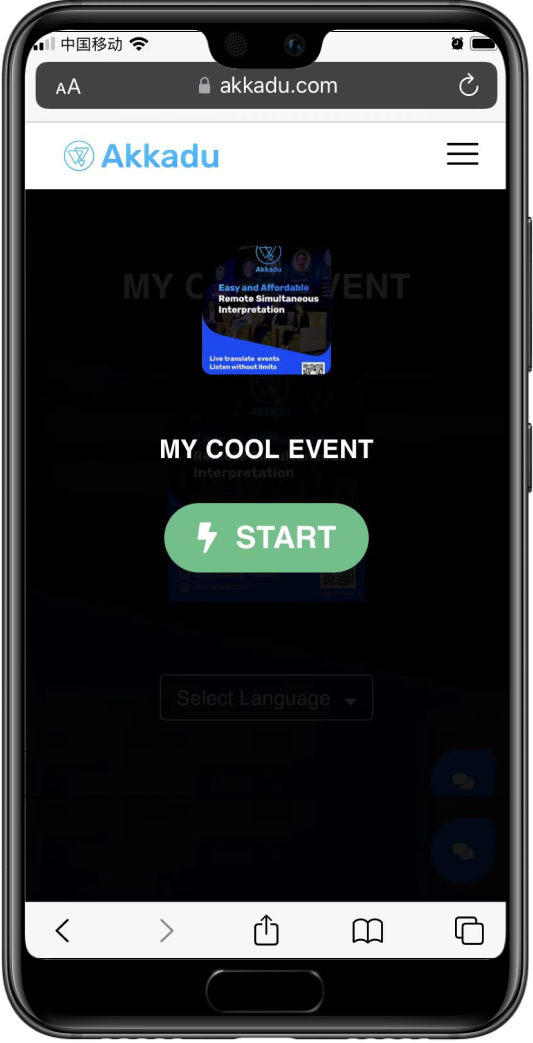 Click Select Language and select your preferred language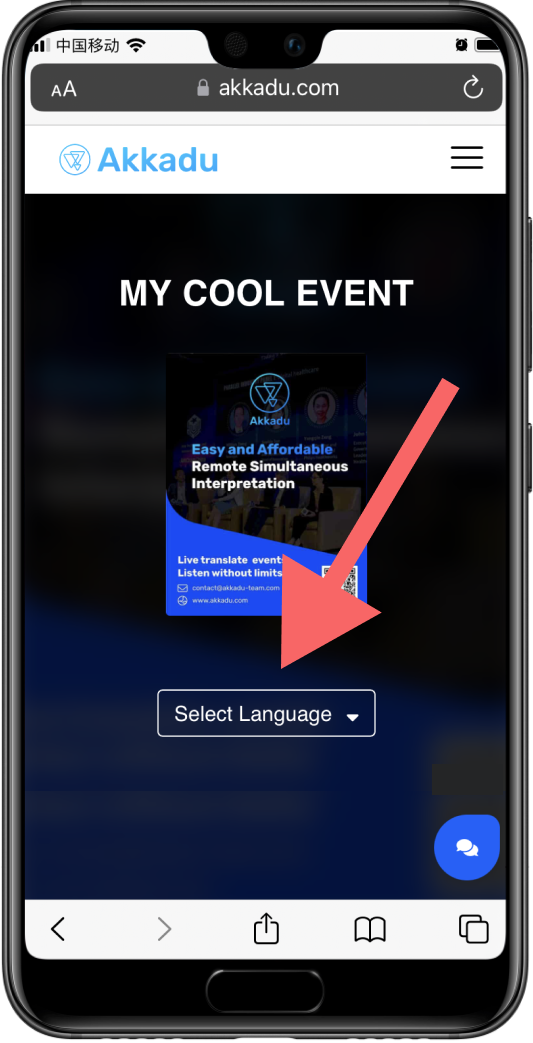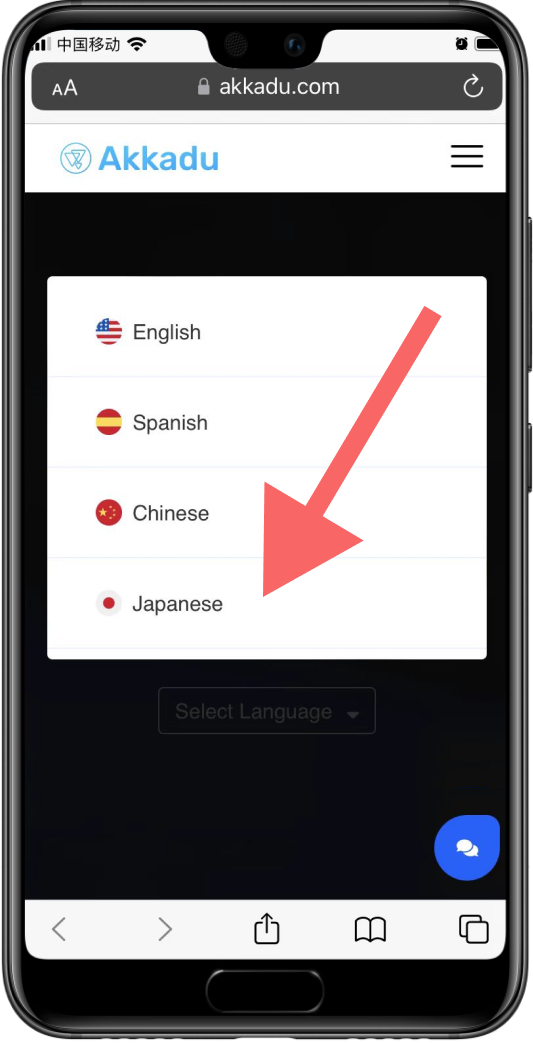 🎧 Start listening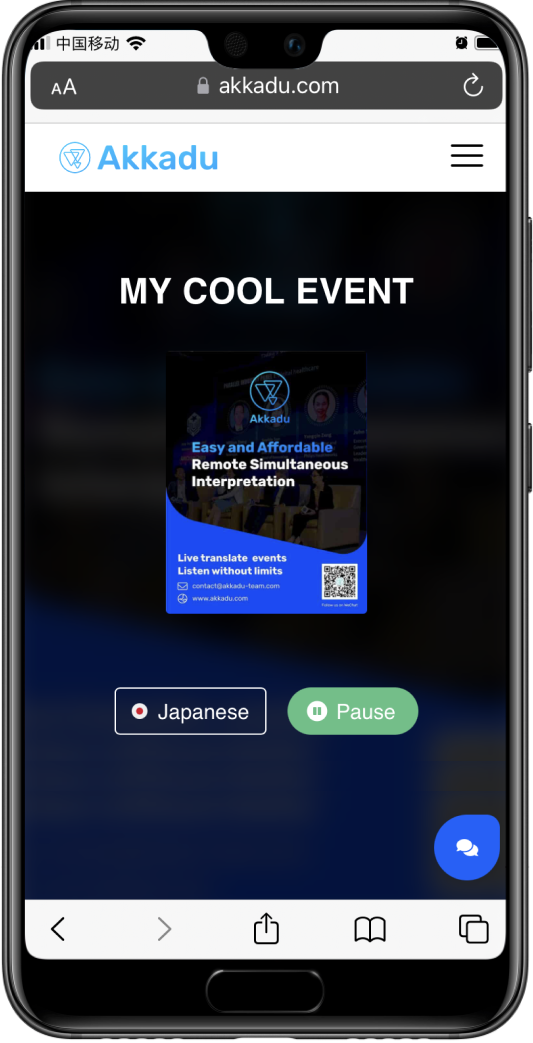 ---
Notes:
If in step 3 you cannot see the START button, most probably the wifi network firewall is blocking the stream. Please change to another wifi network or use 4G.